Top-Ranked Surrogacy Agency & Law Firm
Helping people become parents & moms become surrogates since 2001.
BUILDING FAMILIES THROUGH SURROGACY SINCE 2001
Surrogate Matching, Support, and Legal Services
Creative Family Connections is a national Full-Service Surrogacy Agency and Law Firm in the Washington, DC metro area. Our headquarters are steps over the Maryland border from DC. CFC helps prospective parents of all kinds (LGBTQ+, straight, partnered, single, domestic, and international) build families through gestational surrogacy with rigorously screened surrogates. We serve our clients as both a surrogacy agency and a law firm, providing full pre-screening of surrogate candidates, surrogate matching services, concierge-level support, and legal services – all in one integrated company. We've been building families since 2001 and would love to help you start your journey!
Learn more about our process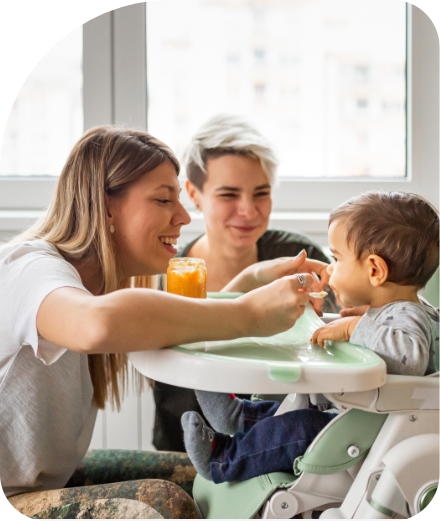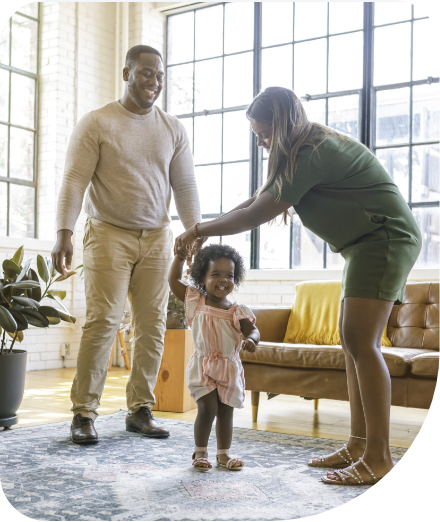 MAKING PARENTHOOD POSSIBLE
"Everyone has good intentions, but your formula for finding the surrogate is gold!"
100%
Success rate to match IPs to a GC who receives medical & psychological approval
710+
Babies born & counting!
20+
Years of helping people become parents
50%
Percent of our surrogates who are repeat surrogates or sent our way from CFC surrogates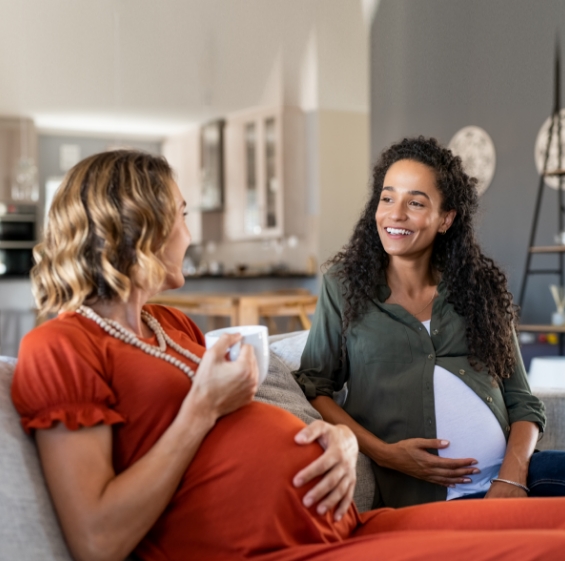 High-Touch Support Through the Entire Journey
Our recruiting and matching team, journey coordinators, and surrogacy attorneys are dedicated to supporting you every step of your journey. From your first call with us through to well after delivery, we are here to offer the highest level of support possible. Not only do we carefully review your match for legal compatibility, but we have your back through every stage of the process. Let us show you how smooth your surrogacy journey can be.
learn more about us!
Testimonials
See Why People Choose CFC for Their Surrogacy Journey
"I was a surrogate with CFC in 2021 and had a wonderful experience working with them. Everyone I had contact with showed care and compassion about every aspect of the process and really made me feel like they cared about me as a person, not just as someone who could carry a child for someone else. I'm truly glad I chose them to work with."

"Just wrapped up my first journey with CFC to guide everything along and it was m a g i c a l. Every person I've interacted with from CFC heard me, encouraged me & felt like a friend. You won't regret using CFC as your agency."

The Best & Worst States for Compensated Surrogacy
The US Surrogacy Law Map ™
Surrogacy law, whether by statute or case law, is constantly evolving and changing. The laws are different from state-to-state, and sometimes even from county-to-county. We have compiled the leading state-by-state surrogacy law map of commercial surrogacy, as actually practiced in each of the 50 states. We know from daily practice that the laws as written can differ dramatically from how the laws are actually practiced in a number of states. Therefore, it is critically important that you arm yourself with knowledge and obtain legal representation to navigate the legal challenges that exist.
Surrogacy is permitted for all parents
Surrogacy is permitted but results may be dependent on various factors
Surrogacy is legal, but proceed with caution.
Proceed with extreme caution
Statute or published case law prohibits compensated surrogacy contracts
© Creative Family Connections LLC 2010-2022
Our Team
Meet Your Team
We work together closely to carry out our mission – to help all prospective parents become parents through a legal and ethical surrogacy journey. Our team spans the US, living in about a dozen different states from coast to coast. We bring varied personal and professional backgrounds to our roles. On the personal side, we have been or currently are surrogates, egg donors, intended parents, adoptive parents, parents, adopted children, and parents who have suffered the excruciating loss of a baby. We believe in inclusivity and diversity, and some of our team are members of the LGBTQ+ community. On the professional side, our backgrounds include law, education, social work, public service, banking, finance, and reproductive health care. We truly believe we can best serve you as a unified team. It is part of our culture and our commitment to give you the highest quality of personal and hands-on service.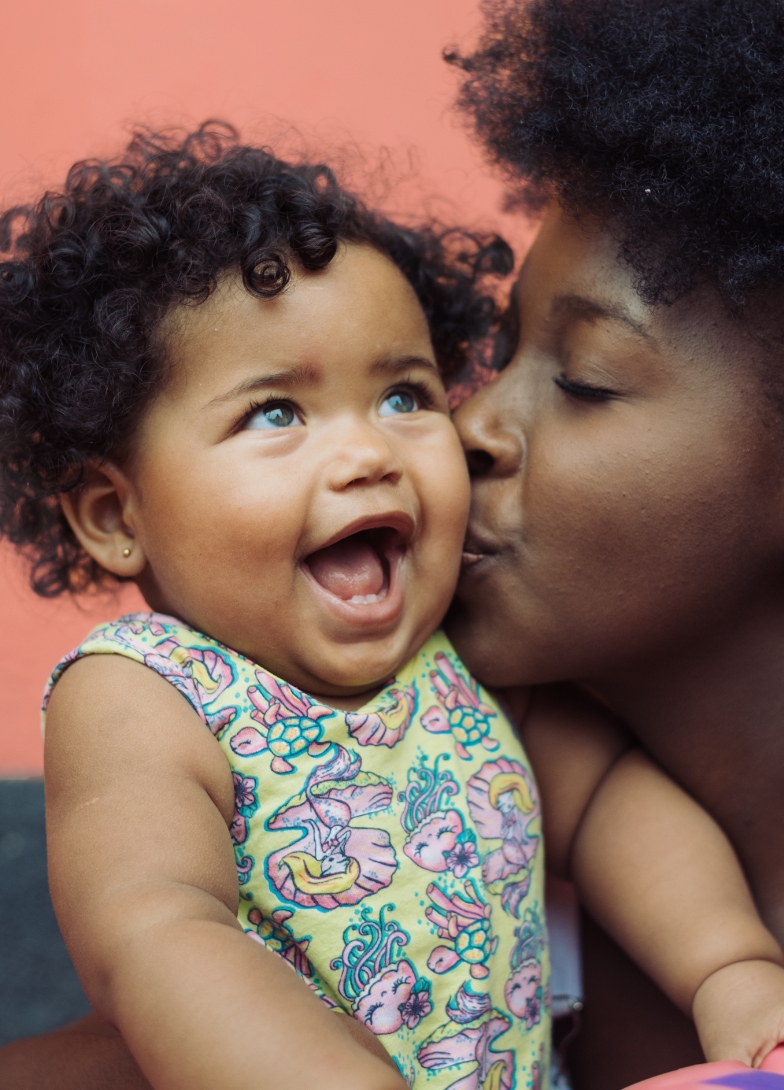 Get More Information
Learn More About Us
and Our Surrogacy Process